Thursday morning was foggy and humid - looked like it was going to rain - so we decided to go back to Newport and visit a few mansions.
On our way to Newport, we stopped for a short visit to Wakefield.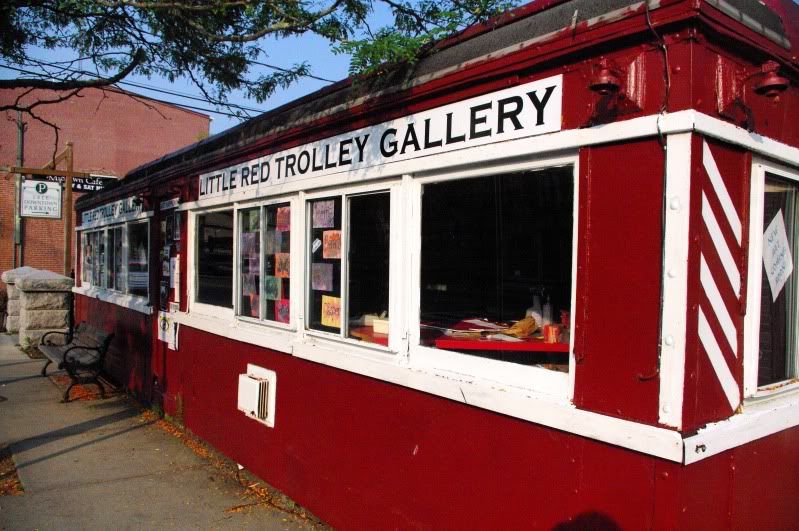 The bridge to Newport
The Breakers -home of Cornelius Vanderbilt (built in 1893). Was not allowed to take any photos inside and was very foggy outside!!