Tuesday morning, we decided to spend some time at the beach, read and relax a bit.
We took time to smell the flowers...
We sat in the sand...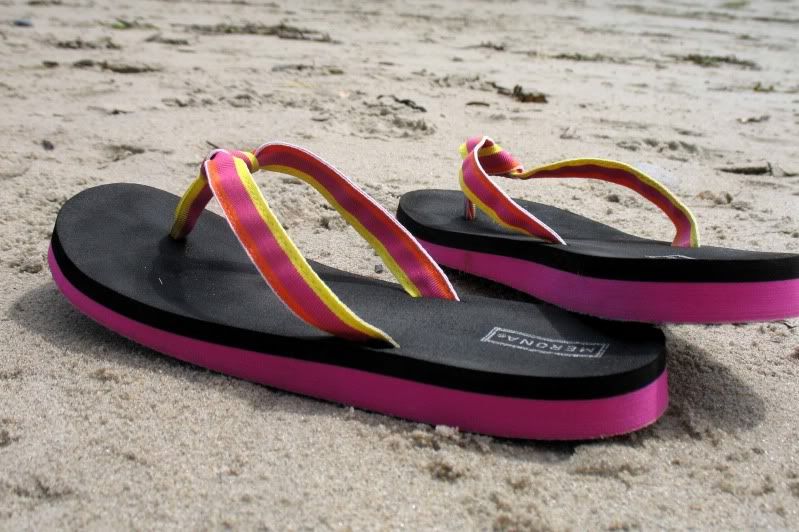 Looked at the ocean...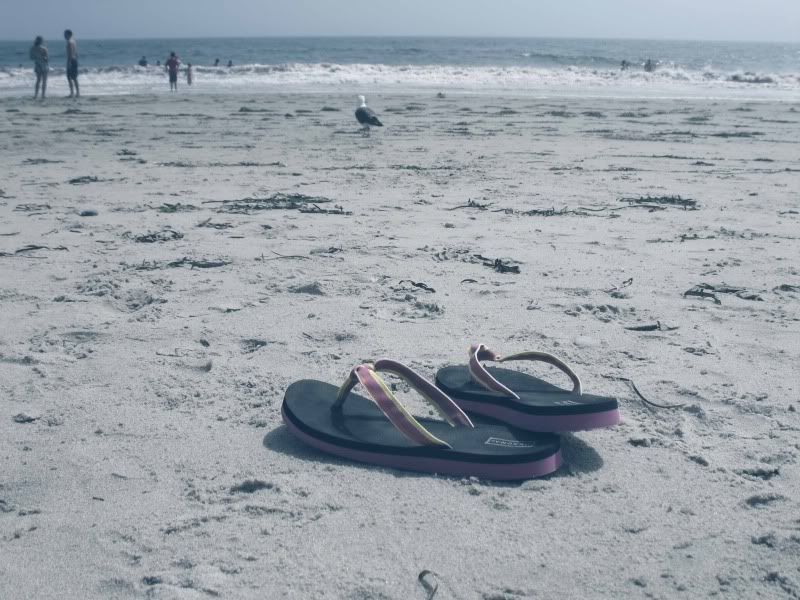 Tried to keep the birds away from our food...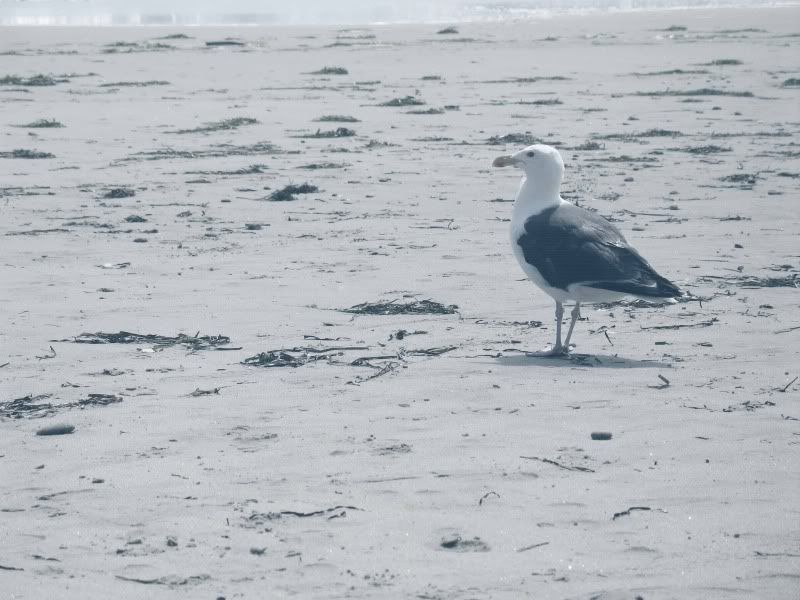 watched kids play...
read and read some more...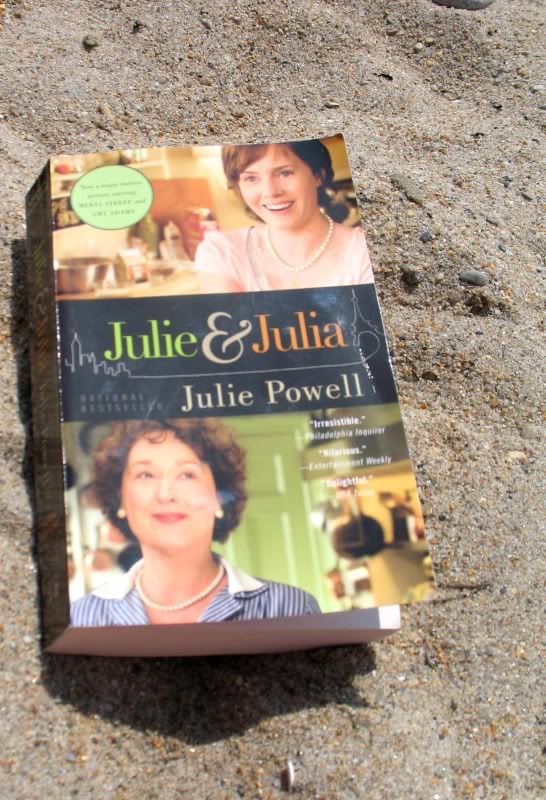 These were taken way early in the morning as we went for a walk. The sun was slowly getting up and it was so beautiful!