After walking for about 2 miles on the cliffs of Newport - we decided to explore this beautiful city as there was so many beautiful things to see!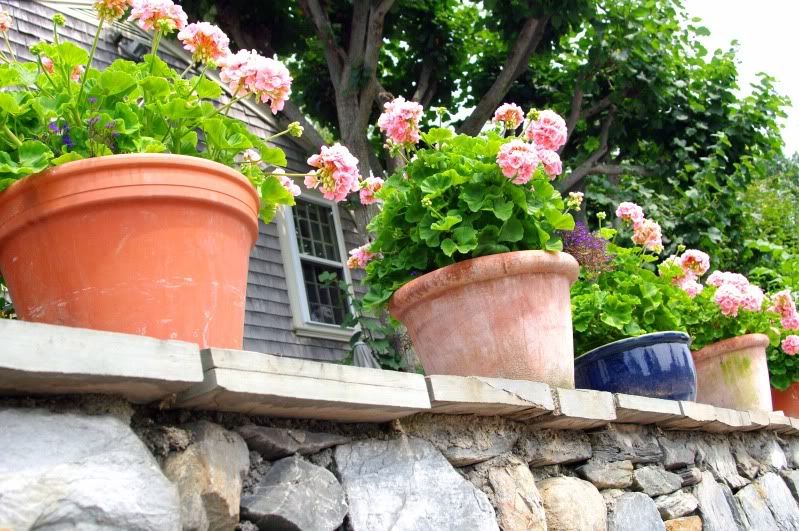 Not sure what this was - it was in the middle of a park with no signs or explanations!
The International Tennis Hall of Fame - didn't visit the exhibit but wish there had been a match going on when we passed by!